Wiele osób zastanawia się nad wyborem miejsca, w który można wypocząć. Szklarska Poręba to idealne miejsce na spędzenie urlopu, niezależnie od tego, z kim podróżujesz. Nasz urokliwy kurort górski oferuje mnóstwo atrakcji i możliwości spędzenia wolnego czasu dla każdej grupy wiekowej i zainteresowań.
Rodziny z dziećmi znajdą w Szklarskiej Porębie wiele atrakcji, zarówno latem, jak i zimą. W sezonie letnim można wybrać się na rodzinny spacer po okolicy, wziąć udział w programach edukacyjnych w parku linowym, przejechać się kolejką linową na Szrenicę, czy też skorzystać z kąpielisk termalnych w pobliskim Świeradowie-Zdroju. W sezonie zimowym z kolei można spróbować swoich sił na nartach lub snowboardzie, lub skorzystać z atrakcji na stokach w okolicznych ośrodkach narciarskich.
Seniorzy również znajdą wiele atrakcji w Szklarskiej Porębie. Mogą oni wybrać się na spokojny spacer wśród pięknych krajobrazów, korzystać z dobrodziejstw SPA i zabiegów zdrowotnych, odwiedzić pobliskie muzea, czy też wziąć udział w wycieczce po okolicy.
Dla par, Szklarska Poręba oferuje romantyczne spacery po górach i dolinach, romantyczne kolacje przy świecach w pobliskich restauracjach, a także możliwość relaksu w SPA i wellness. Można także zdecydować się na wyprawę na nocne stoki narciarskie, aby podziwiać zachód słońca i nocne krajobrazy.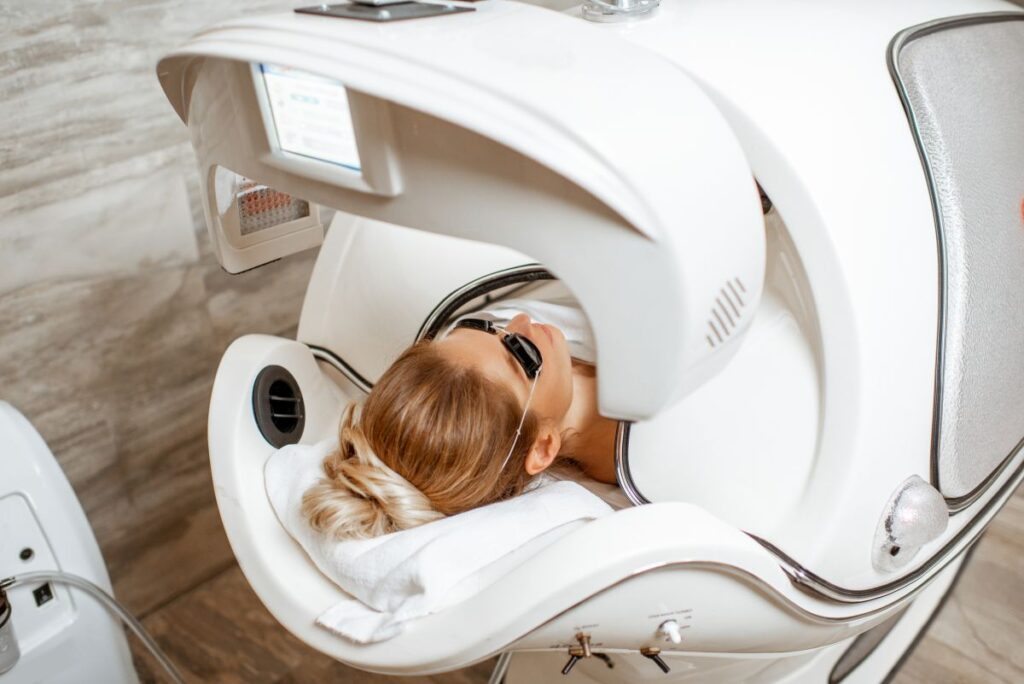 Grupy znajomych, które wybierają się do Szklarskiej Poręby, mają wiele opcji spędzenia czasu razem. Mogą wybrać się na wycieczki piesze lub rowerowe, korzystać z atrakcji w pobliskich ośrodkach narciarskich, czy też skorzystać z programów i zajęć zorganizowanych w ramach turystyki aktywnej.
Szklarska Poręba to idealne miejsce na wakacje dla rodzin z dziećmi, seniorów, par oraz grup znajomych. Oferuje ona mnóstwo atrakcji i możliwości spędzenia czasu wśród pięknych górskich krajobrazów, a także liczne hotele, pensjonaty i SPA, gdzie można się zrelaksować i cieszyć pełnią wakacyjnego wypoczynku.